Male Testosterone Replacement Therapy in Idaho - Statewide, Boise & Coeur d'Alene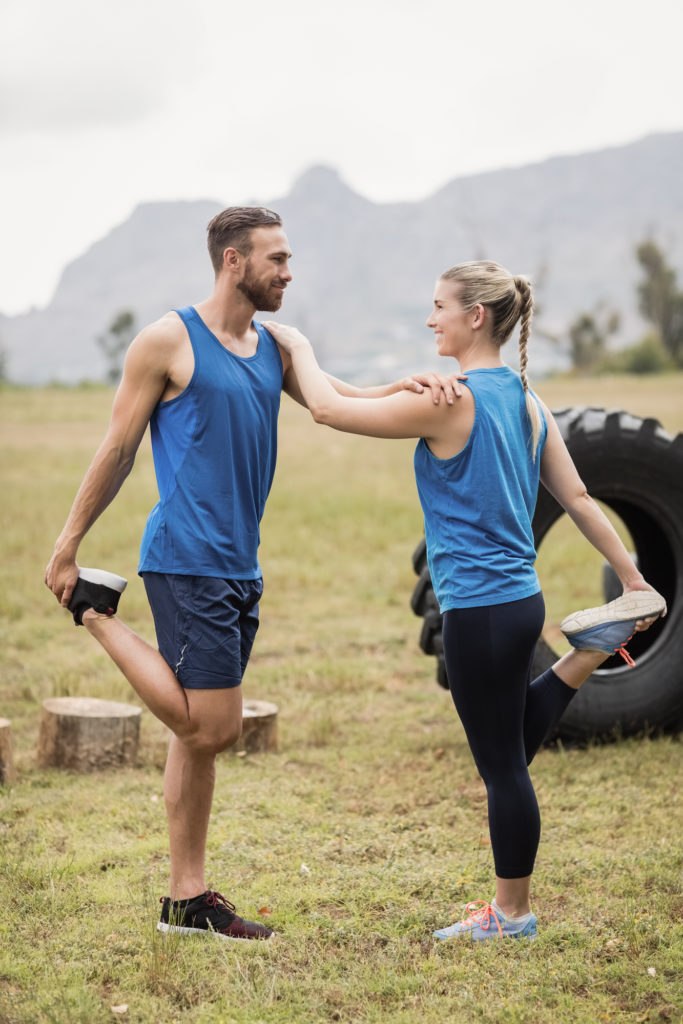 Doctors use male testosterone replacement therapy (or TRT) to treat low testosterone. TRT can restore muscle strength and prevent bone loss. In addition, men receiving TRT may experience an increase in energy, sex drive, erectile function and sense of well-being.
This type of treatment can include prescribed medications containing the hormones your body is no longer producing, such as testosterone, progesterone, estrogen, or pituitary hormones.
Is Testosterone Replacement Therapy Right For Me?
At Vitality Men's Center we generally recommend testosterone replacement therapy for men who are no longer concerned with continued reproductive issues and are experiencing:
Lack of energy and motivation
Decreased muscle mass and tone
Irritability and mood swings
Weight gain
An overall decreased sense of well-being
Loss of or decreased libido
Erectile dysfunction
After a certain age - generally around age 40 - many men begin experiencing a drastic decrease in their drive, energy levels and libido. These are generally symptoms of hypogonadism or low testosterone.
When a man's body is no longer producing its own healthy supply of testosterone, Vitality Men's Center can work with him to create a treatment plan designed to bring his body's testosterone levels back up to optimal conditions.
This can be completed either with injectable testosterone or a topical solution. Most patients start to enjoy the positive results within 2 months after starting treatment.
What To Expect From Testosterone Replacement Therapy
The goal with male testosterone replacement therapy is to reverse the symptoms that made our patients aware they might be experiencing low T in the first place. Men who treat their low testosterone with male testosterone replacement therapy can expect:
Improved strength and endurance
Increased muscle mass
Weight loss
Significant improvement in symptoms of anxiety and depression
Enhanced sexual performance and stamina
Improved sexual desire
Stabilized moods
Schedule Your Virtual Consultation With Vitality Men's Center Today
If we determine that you are a good candidate for male testosterone therapy, the new patient intake process is simple and can begin immediately. You can have all lab work and your physical completed by your general practitioner at the local laboratory of your choice. Our simple process has been designed to keep the treatment schedule comfortable and discreet for each patient.
Once our staff receives the results of your physical and lab work, we will recommend a bio-specific testosterone treatment plan to help alleviate many of the symptoms that made you consider male testosterone replacement therapy in the first place.
If you've been experiencing low energy or chronic fatigue, low libido or erectile dysfunction, hair thinning or loss, depression or mood swings, schedule your consultation with Vitality Men's Center today. With 100% virtual consultations and appointments, you can get back to living your best life, on your terms.
Another option, male testosterone regeneration therapy, is a cutting-edge approach to treating low T that may be a better solution than testosterone replacement therapy.